The Omega Mark
Connecting Past and Future Generations Through Heritage Technology
Preserving your loved one's history with proven technology.
Utilizing the latest Application technology with Aztec codes we built a product that would last against the battle of time. The Omega Mark Medallion works like magic, connecting to the RememberUsApp so you can upload the data of your loved ones for all or your specific family to access for years and years to come.
The Medallion has many uses…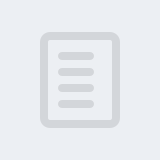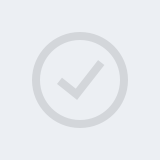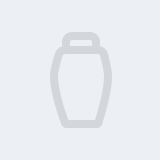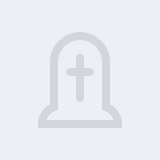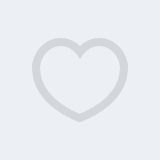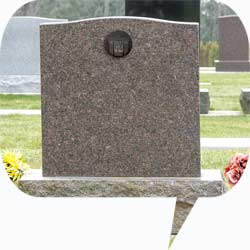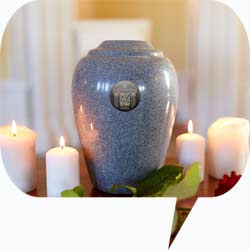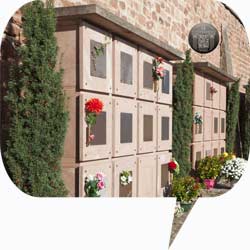 Headstones

The Omega Mark's stylish and sleek appearance blends well with granite, marble, and many other types of stone.
Urns
For smaller memorials, the Omega Mark Keepsake Medallion is the ideal choice. 
Plaques
Perfect for historical societies or monuments, The Omega Mark's interactivity will bring historical memorial plaques to life.
Mausoleums and Columbariums

The Omega Mark works perfectly for both indoor and outdoor uses. The sophisticated design will meld beautifully with even the most grandiose monument.
So easy, anyone can use it.
Professional Team
You can rest assured The Omega Mark comes from a team of Cemetery Professionals. These professionals have been mapping cemeteries for over 10 years and many other tasks from the Omega name that have taken form since then. We have the knowledge and knowhow to cater to your needs.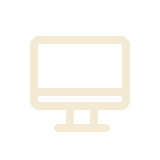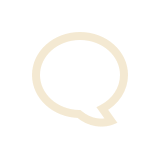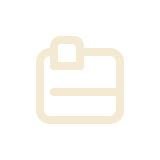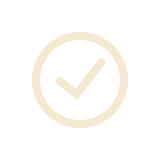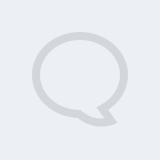 Don't just take our word.
"I wanted a simple way to introduce my 5 year old grandson to my mom who died 8 years before he was born. Thank you!" -Mark
"I have been looking for an app forever that was easy to use, user-friendly, and was open to hearing feedback. They are a great team!" -Andrew
"When we found out we could preserve the memory of our loved one and attach it to the grave so others could learn of their history, we were sold!" -Anonymous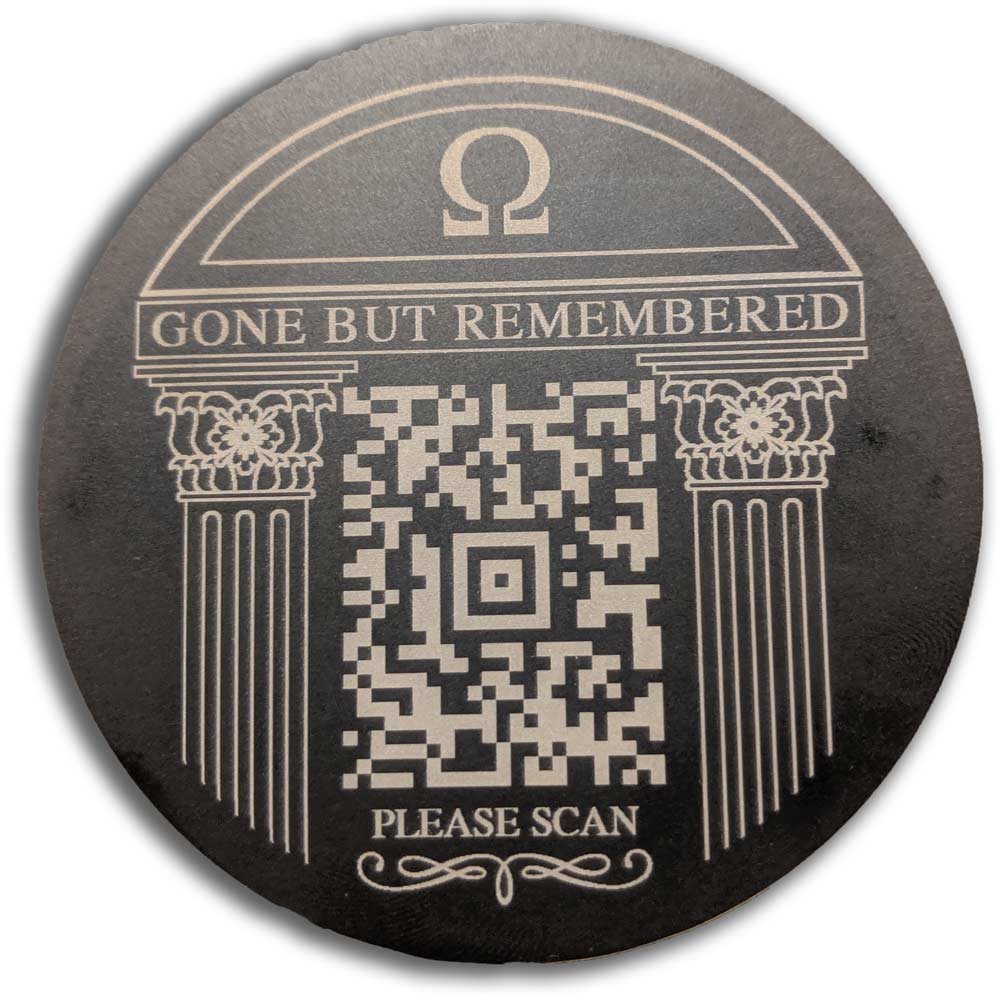 Available in the USA
We are currently available in all 48 contiguous states in the US with sales reps all over. Contact us when you're ready to learn more or if you're interested in being part of the growing team.