Bulk Pricing
Early adopters of the Omega Mark receive lucrative opportunities.
Providing your clientele who have recently experienced a loss is devastating. Offering an option for them to preserve their loved ones digitally for all their families to access can help ease the pain of loss and keep their loved ones as close as their phone or other device.
Our team of sales & support is with you every step of the way. From implementation to execution we are here to help you succeed. The product itself is a revolutionary way of preserving your loved ones and making it an offering when the time comes, can ease that transition.
How It Works
We try to make it as easy as possible, you are running a business after all and the last thing you need to worry about is us.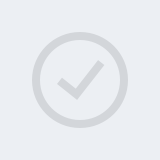 Meeting
One of our local sales representatives can meet with you in person or over a call to answer your questions and provide you a demo of the powerful capabilities the Omega Mark has to offer.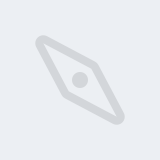 Delivery
We send the medallions directly to you! We manufacture the medallions and prep them with the Remember Us App so all you have to do is provide them to your clientele.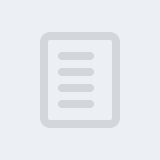 Documentation
We provide easy to use user guides and step by step tutorials helping you achieve success with all aspects of the process from using the medallions to selling the medallions.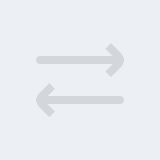 Return
The return on investment is well worth it and you can expect to see that very shortly after starting. We will be there with you every step of the way to ensure you have the support you need.